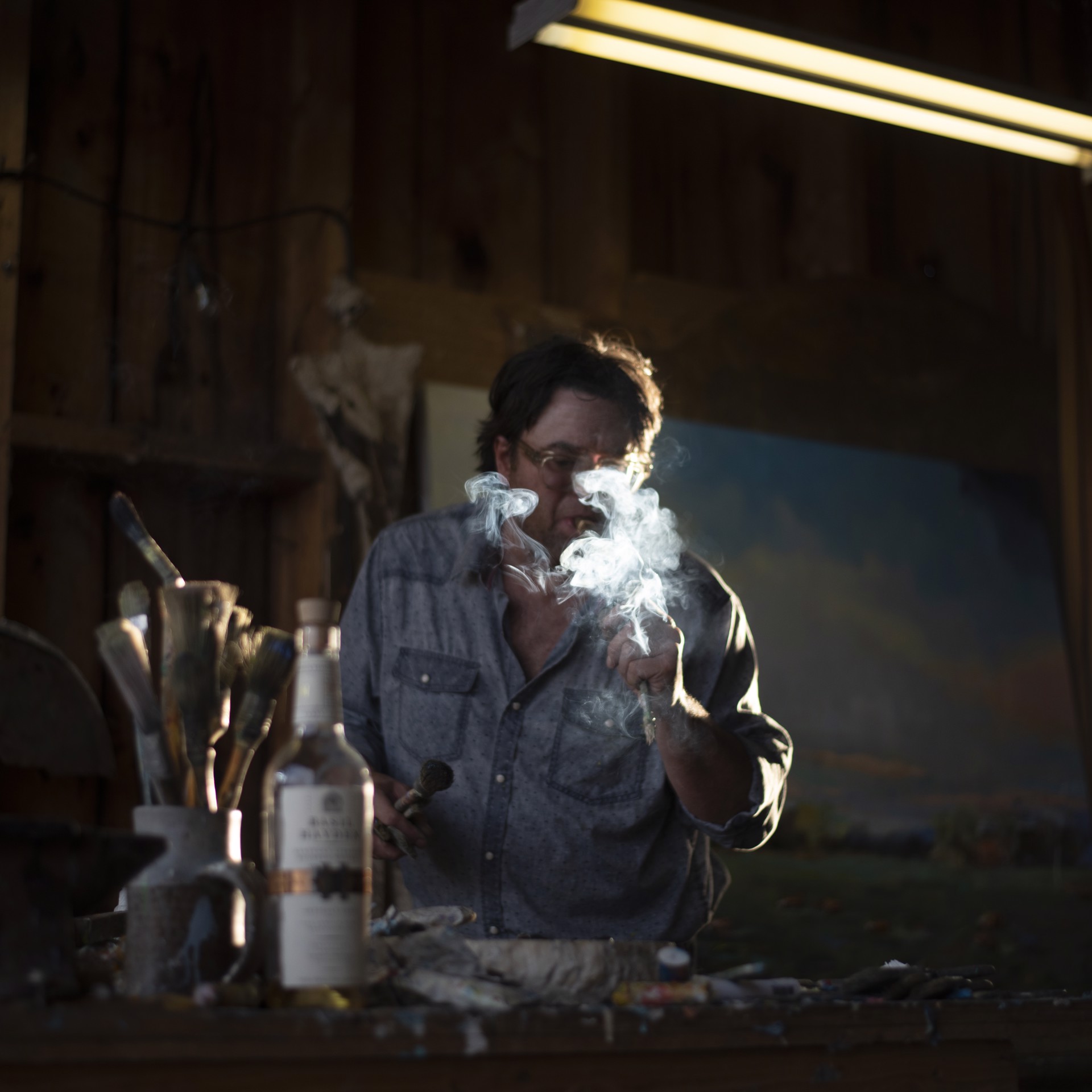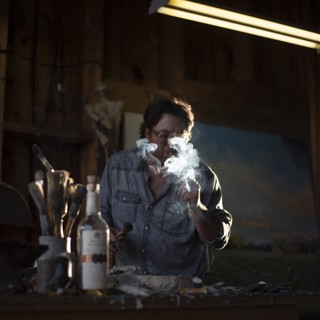 Inspired by Nature, Noah Desmond has an impressionistic style that resides on the borders of abstraction. He creates landscapes and florals with bold colors and a sense of movement that draws you deep into the work. His energetic compositions are rendered with visceral blocks of contrasting color, vitality, and spontaneity.
Considering himself a mark-maker, Noah is compelled by the action element of painting, the movement of the body and brush as a stroke is created. Blocks of complimentary colors from every part of the color wheel are texturized with expressive and inventive marks for an uplifting effect.
With a great deal of push and pull between foreground and background, Noah's textured canvases are created by layering pigments with both palette knife and brush, resulting in exciting landscapes, playful yet sophisticated floral, and fields rich in depth and charged with emotion.
Read More