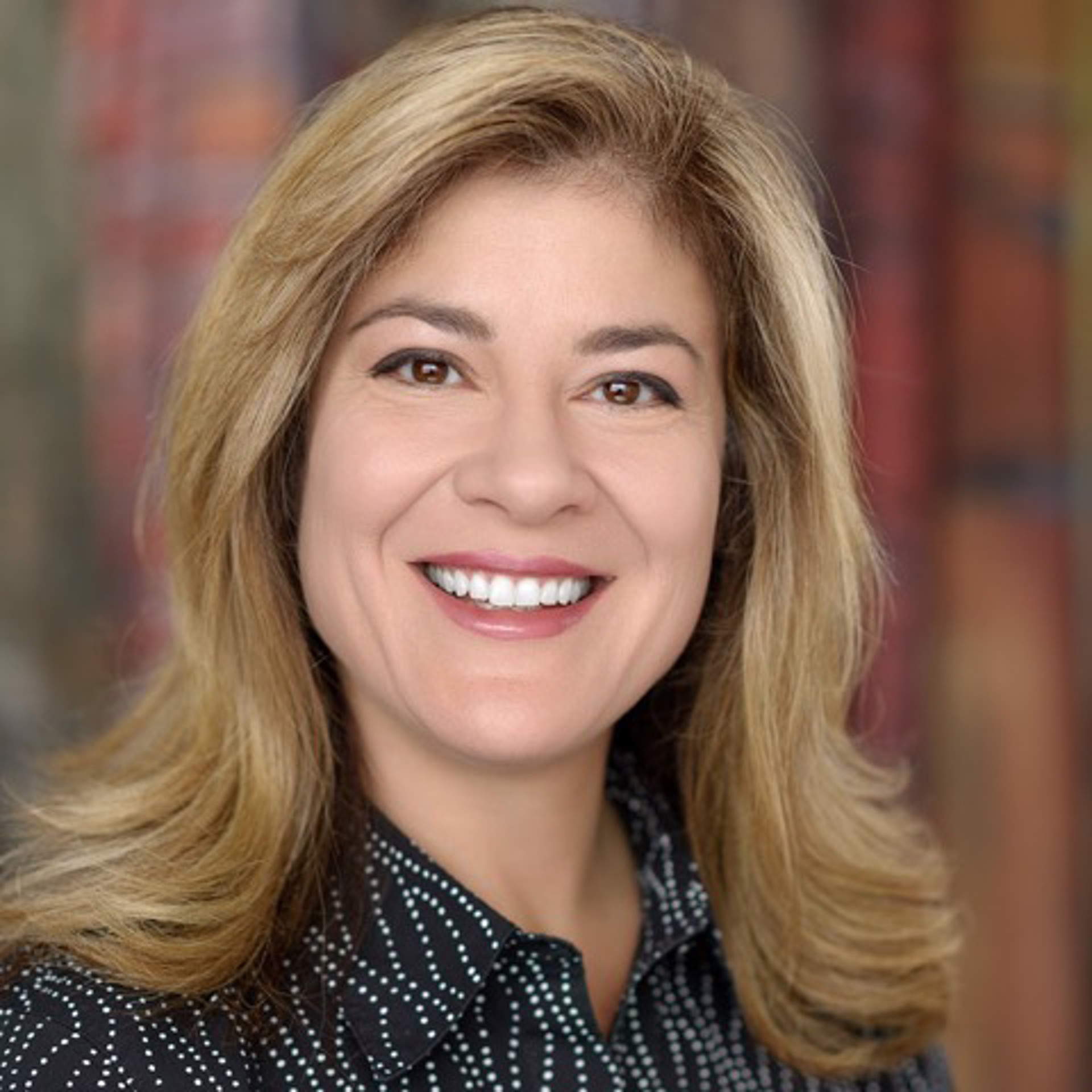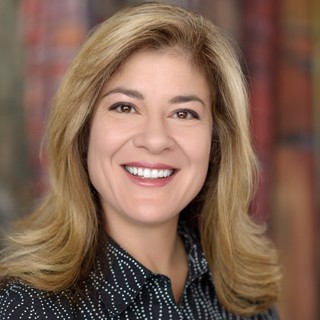 Born in 1970, Sarah was raised in the Oklahoma countryside, inspired by her parents' love of animals and nature. In 1995 she received her Bachelor of Fine Arts from Oklahoma State University in Stillwater, Oklahoma.
Devoting herself full-time to her art, Sarah van der Helm has developed the ability to challenge and captivate a viewer with her work. This talent and dedication has led to her being highlighted at group and solo shows throughout the United State, Canada, China and Luxembourg.
Luxembourg became her home from 1997 through 2000 when her husband was transferred there for his work. During this period, her paintings, prints and engravings were featured in Espace Paragon Gallery, Gallery Konschthaus beim Engel, and Chapelle du Rham. She took advantage of the European location and visited museums in several different counties. The Dutch Masters had a huge influence on Sarah's work. She enjoys working to capture their attention to detail and delicate glazing techniques.
In 2004 Sarah entered her first National Oil and Acrylic Painters' Society (NOAPS) Best of America! show. As a result of her participation and accolades in the annual NOAPS Best of America! shows, she was recognized as a Master Signature Artist of NOAPS in 2006. At that time she was one of only 8 artists to have achieved the NOAPS Master Signature Artist designation. She continues to be a major contributor to NOAPS and in 2015 was awarded Best of Show in their Master/Signature Artist Invitational.
She has also been accepted into several Oil Painters of America shows: 2013 Summer Salon Exhibitionand 2015 National Juried Exhibition of Traditional Oils, 2016 Juried Salon Show of Traditional Oils and then in 2018, Western Regional Juried Exhibition of Traditional Oils.
In 2013, the Arvada Art Center in Arvada Colorado, included her in the exhibition Art of the State: A Juried Exhibition of Colorado, then in 2015 she was invited by the Arvada Art Center to participate in the exhibition, Conscious and Unconscious: Subjects of the Real and Surreal. She was accepted into the 2018 Colorado Showcase, in Parker CO.
In 2014 Southwest Art Magazine highlighted her in an "Artist to Watch" article in their February issue and then again in 2019 October issue article, "Where Are They Now".
Sarah's work has been a valued part of private and public collections and in international venues, such as the Association Presse Papier de Trois-Rivieres in Quebec Canada, and in the Chongqing Municipal Museum in China. She is represented by Abend Gallery in Denver Colorado, Canyon Road Contemporary Art in Santa Fe, NM and by M.A. Doran in Tulsa Oklahoma.
"Sarah van der Helm's mysterious flowers enfold the viewer in an embrace that is implicitly erotic. They are potent and highly charged with emotion."
Michael Palmer, author of From Ensor to Magritte
"I applaud you for finding a way to put a fresh spin on a familiar subject—the iris. Surrounding it with paper made it far more interesting. I really admire your technique and ability to paint detail."
Jennifer King, judge of Best of America! 2004. U.S. editor of International Artist Publishing based in Australia
Read More