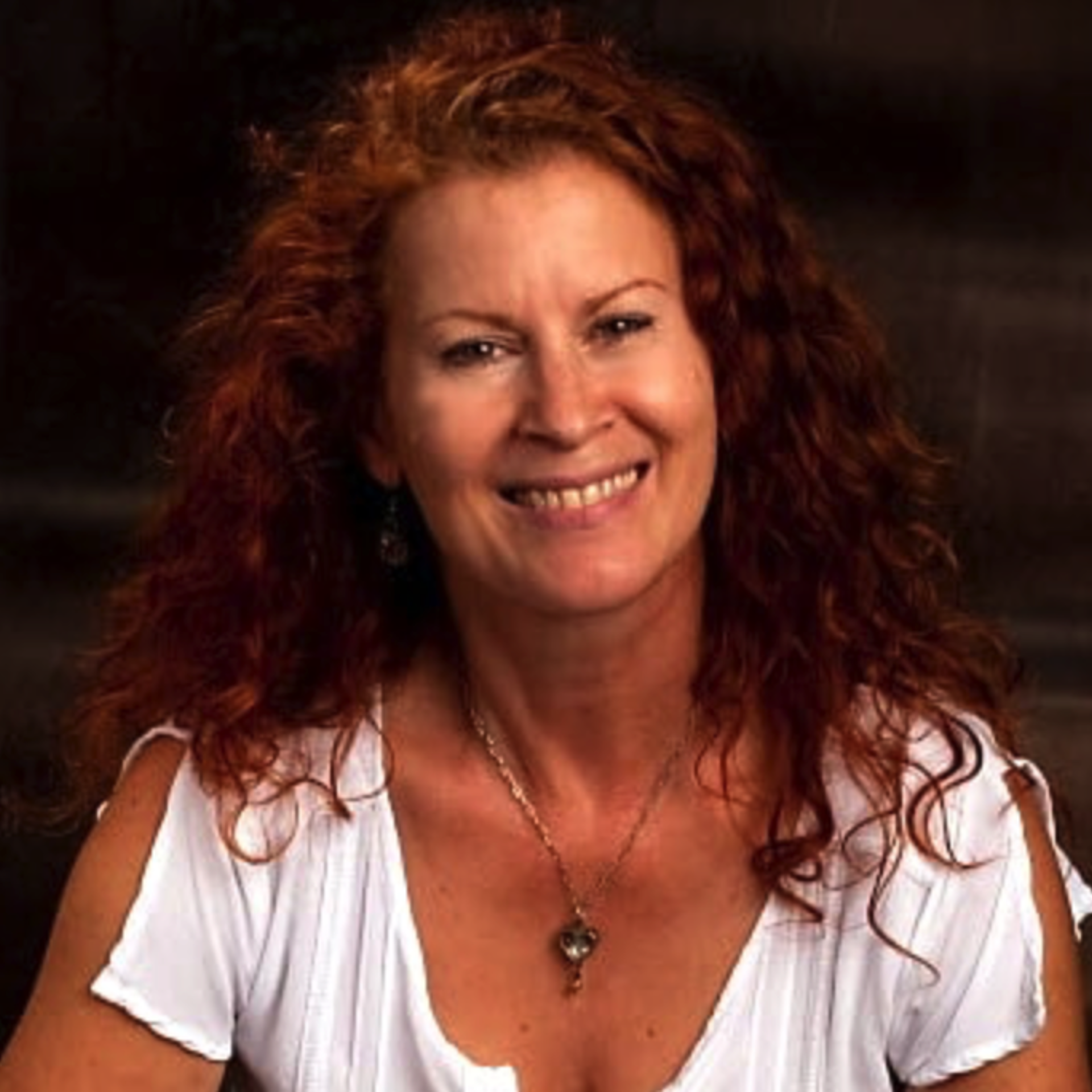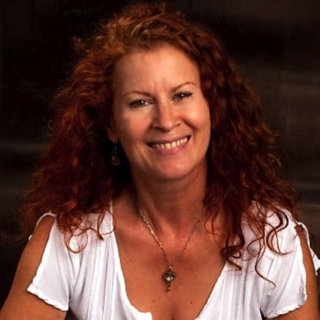 Hi, my name is Karen Kurka Jensen, I'm a professional artist and this is my life's work. I grew up in Minnesota among forests, lakes, granite rocks and sparkling waters. My childhood was idyllic. We were allowed to roam freely all day, returning home only for meals. Our imaginations ran wild; we were pioneers, space women (I have 4 sisters) exploring, animals living in the wild, circus entertainers and on and on it went. Every day was a new adventure. Those years expanded my vision and its where my imagination was allowed to blossom and grow. I've always felt at home outside. Even as a young child, I felt embraced and at the same time, could fly far afield. I sketched. Everything. Those experiences gave me my language of color, form and shape.
Sometimes I just sit and look. I look at the majesty of the sky, all the amazing drama, its moods, shapes and colors. Or I look at water, the shifting surface, reflecting and revealing. One minute, still and peaceful, showing me the secrets of its depths; the next, rippling with the breath of an oncoming storm when all images are swept away. I let these things be. I breathe. I dwell in this presence, quietly, patiently. It is prayer. Prayer as the absence of wanting and asking. Prayer as emptiness, prayer as silence, prayer as stillness. Its where I've always felt closest to God. I receive the moment and embrace it.
John Muir wrote,"Going to the woods is going home". My abstract landscapes take the viewer on a similar journey – away, to mystical worlds where its possible to get lost and feel at home in the same breath. When I discovered the art of sumi-e, where the importance is to connect spiritually to your subject, I found the language of my soul. Clients who purchase my work say that they feel "something" whether it's beauty, thoughtfulness, or mindfulness speaking to them. One of them wrote to me recently, "It's like looking at a Florida sky before a storm or a Colorado mountain stream churning with energy. Your work is organic, filled with passion, spontaneity and harmony; the balance and beauty shows itself."
I met my sumi-e teachers while performing at the Renaissance Fair in Mpls, Minnesota, over 25 years ago. They had just returned from years studying with masters of sumi-e in China. Sumi-e means "ink painting" and is the ancient art of East Asian brush painting. The first time I picked up a brush and watched as the ink spread across the ricepaper I was mesmerized. I still am. I studied with my teachers for 10 years before breaking away to develop a style of my own. I still use the traditional materials; bamboo brushes, sumi-e ink and various natural rice papers, to create my paintings. They've been described as "inspirational, spiritual and lyrical" abstraction.
Read More