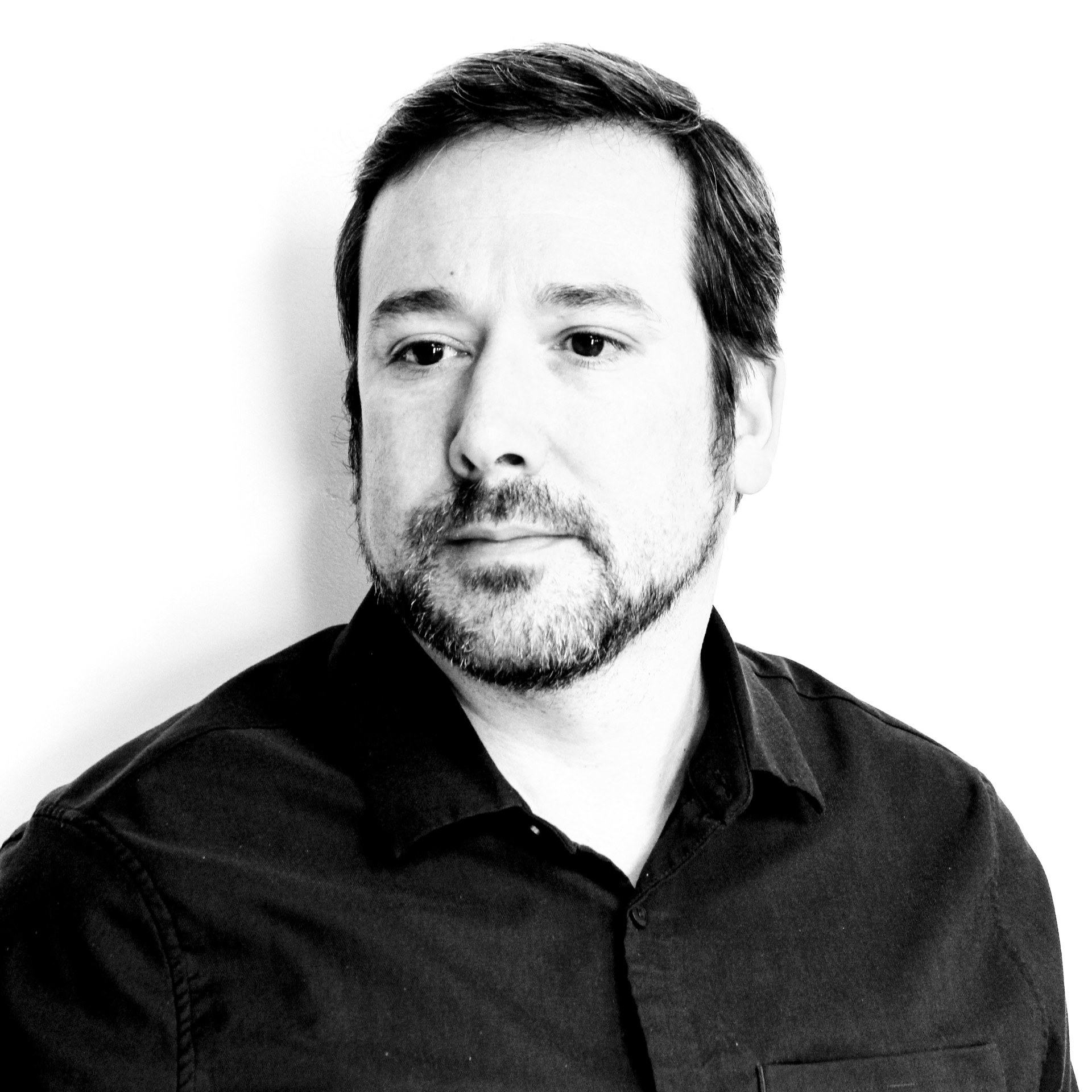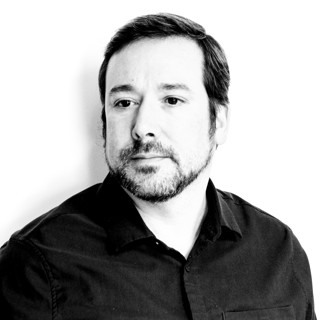 Kaline Carter- biography
I was born in 1974 in Kingston, NY. After a brief and notably unsuccessful stint at Parsons School of Design in the early 1990s, I found myself in a creative dry spell for about two decades. Then in 2012, I met Ann Crouch, an artist and the owner of Sunset Art Center in Amarillo, TX.
I was working in advertising for Southwest Art Magazine, and Ann was one of my clients. Every time I visited, she asked if I was an artist. And every time I responded with, "No, absolutely not, not me." Then on one visit, she asked if I would keep her company while she painted. When I got to her studio, she had an extra easel set up with a blank canvas. She suggested that I let her squeeze a few colors of paint onto the canvas and then I could push the paint around with a palette knife or brush. I did just that, and then I did it every time I visited Ann for the next several years.
Ann passed away unexpectedly in 2017. I was heartbroken, and I felt that it was my responsibility to continue creating art, or else I would lose it again for another two decades. It felt like Ann was watching me and guiding me. That day, I made it my mission to keep a sketchbook. I also started snapping pictures of things that inspired me if I couldn't take the time to sketch.
Eventually I stumbled on a few articles about painter Agnes Martin, and then I read her biography. It turns out that Agnes and I have a lot in common: two tries at making it in New York City; mental breaks that put us in the same New York City hospital; escaping to New Mexico; attending the University of New Mexico; and, of course, a passion for the square and lines. I've always liked the fact that, when Agnes returned to painting after a long break, she completed her first set of new paintings the same year I was born.
I loved every Agnes painting I found, and I wanted to explore the grid more. So I bought vellum and graph paper and started to sketch some grids, and I came up with color combinations based on favorite album covers. I made several grid paintings with gouache on paper, but they were painstakingly slow.
Meanwhile, I had begun looking at everyday scenes differently—particularly glimpses of architecture, aerial views of cities and farmland, and shapes found in nature. I was fascinated with the vast universe of color combinations that can be applied to patterns. My sketchbook was filling up, and I wanted to explore other ways of turning those sketches into paintings.
In early 2019, I started to research painting techniques with acrylic on canvas and found many ways to paint hard-edge geometric paintings. I ran into more influential artists like Ellsworth Kelly, Frederick Hammersley, Frank Stella, Bridget Riley, Ad Reinhardt, and Barnett Newman. I consider them to be my teachers, and I have taken a bit from each of their practices.
By paring down my observations of the world around me, and then applying the techniques I have learned while studying my favorite artists, I have found a style I am completely comfortable working in. This work is as much about the process as it is about the final outcome.
Read More